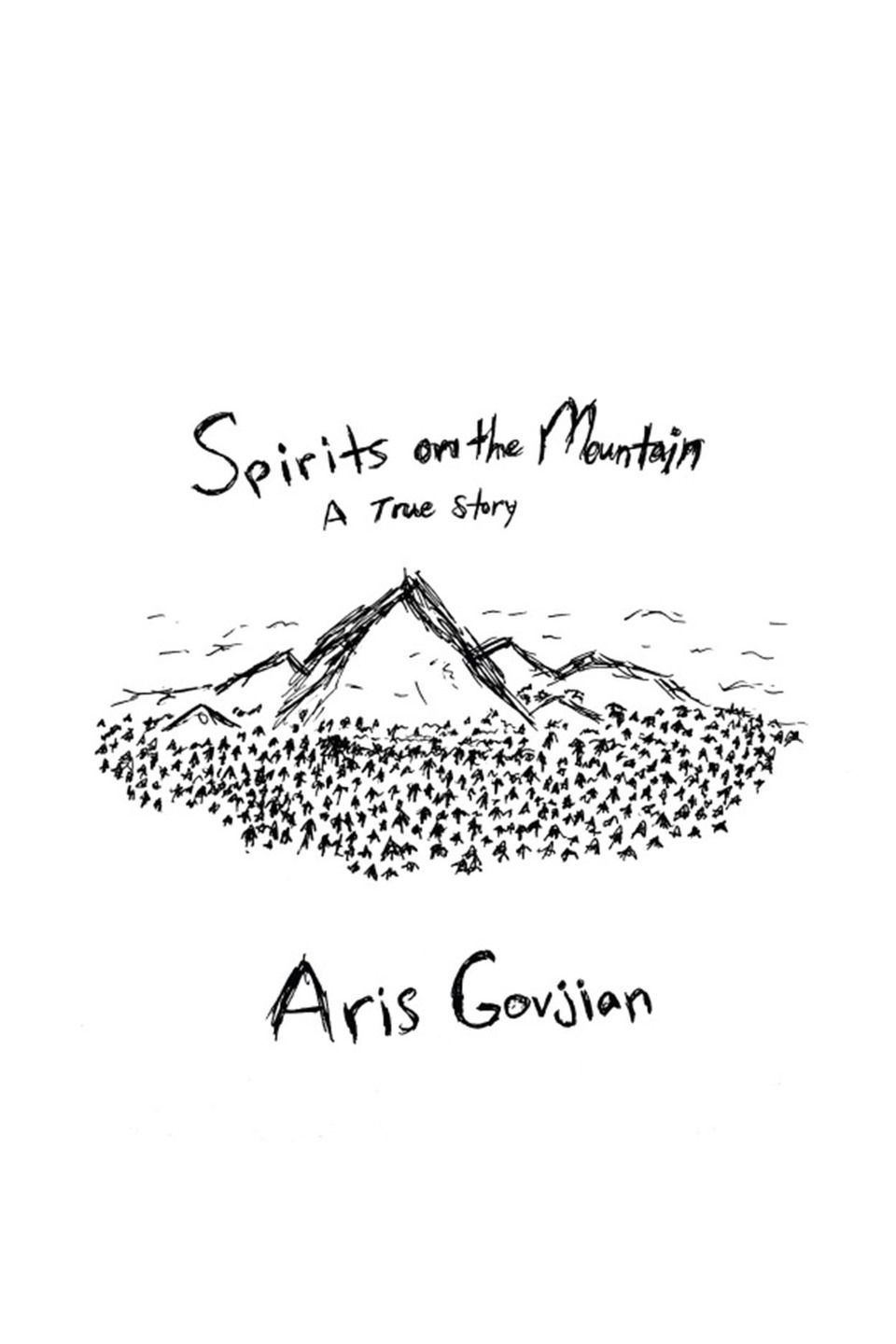 About

Spirits on the Mountain
Spirits on the Mountain shares the true story of a local Armenian folk hero, Çatli Samel. During the Armenian genocide of 1915, he was a symbol for what the Ottoman Empire could not conquer. His resourceful and courageous spirit was too much for the Ottoman military to overcome. This true-life story was shared to me by my father, and I would like to share it with you.

To this day, the Turkish government continues to deny the Armenian genocide. Instead of acknowledging the past and moving on, Turkey's leaders and their closest allies actively pursue the ethnic cleansing of Armenians and erasure of their history. In 2020, the Turkish and Azeri governments, along with their allies, mercenaries and military suppliers, attempted another genocide against the Armenians in Artsakh. This story will show anyone who reads it that the Armenian spirit cannot be defeated.

Buy on Amazon | Buy on Barnes & Noble

Book Reviews




By Real People
★★★★★
What a neat way of passing on a hero's story from one generation to the next. It's easy to read and a great gift to give.
— Garib
★★★★★
Short story that makes you think. It's stories like this that keep cultures alive for generations.
— Anon.
★★★★★
This book was really amazing... it's crazy because when my grandma would tell me stories about my great grandmother during the genocide it was very similar to the book. I loved what an easy read it was and super easy to understand. It's great because I'm sure non Armenians would really enjoy reading the book as well. I highly recommend
❤️💙🧡
— Anon.
★★★★★
This is a story of heroism and bravery under the backdrop of unbearable tragedy. This book has cultural relevance to what is happening in our world today, but stands strong as story independent of modern context. It's strange how war and fear of extermination work so well to highlight the human spirit. This story is a story of defiance, will, and survival. The thing I love about Spirits on the Mountain is that it shows nothing will calcify your will to live and fight like someone trying to hell-bent on your destruction.

I loved this book and would highly recommend it to anyone interested in history, genocide, or the human condition at all.
— Hank
Spirits on the Mountain in the Press
All net proceeds from sales of Spirits on the Mountain where donated to the Armenia Fund to be used for humanitarian relief from November 2020 to April 2021.